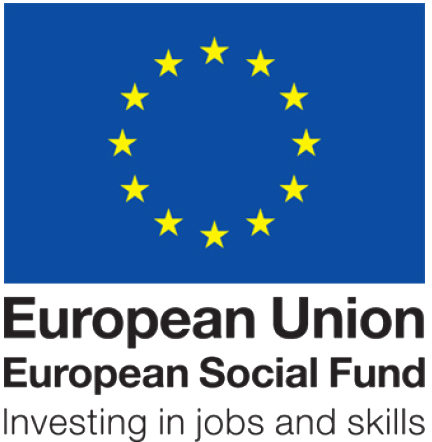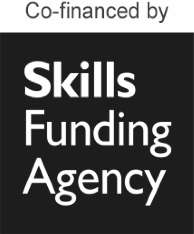 Functional Skills English,
Preparation for Life and Work,
Functional Skills – English
Bradford,
Huddersfield,
Leeds,
London,
Newcastle,
Oldham,
Preston,
Sheffield,
Course

Summary

Learners are provided with excellent skills in English including writing, reading and comprehension, communication skills, professional writing and in the use of formal vs informal language.

This functional skills course is often integrated into other courses as it provides learners with the fundamental basic skills often required for the workplace.

Functional Skills courses usually take place weekly on Fridays, enquire today for more information.
Training Method
Classroom