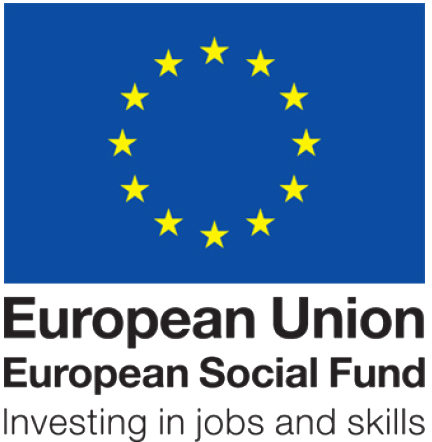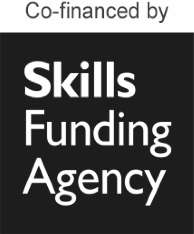 Functional Skills Maths,
Preparation for Life and Work,
Functional Skills – Maths
Bradford,
Huddersfield,
Leeds,
London,
Newcastle,
Oldham,
Preston,
Sheffield,
Course

Summary

Our learners engage in a range of maths related skills including mathematical equations, problem solving, measurements, fractions, extracting information as well as many real world maths skills such as time keeping and money management.

This functional skills course is often integrated into other courses as it provides learners with the fundamental basic skills often required for the workplace.

Functional Skills courses usually take place weekly on Fridays, enquire today for more information.
Training Method
Classroom