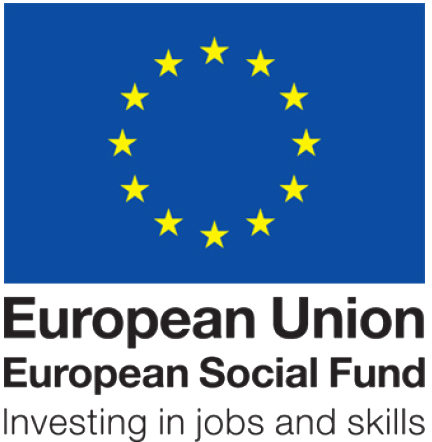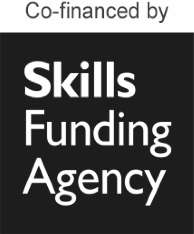 Fibre Optic Cable Certificate Level 2
Huddersfield,
Leeds,
Newcastle,
Oldham,
Course

Summary

The UK Telecommunications industry is growing, driven by the nation's commitment to providing every home with super-fast fibre optic broadband. Aim2Learn have designed 2 BTEC courses that give learners all the knowledge they need to join this industry as a telecommunications engineer.

Get in touch with us to register your interest for the next round of training, and to find out whether you can qualify for government funding to undertake it.

Fibre Optic Cable Certificate

This programme is the ideal introductory fibre certificate for people interested in qualifying to install fibre optic cabling. The course level is suitable for those with little to no knowledge or experience with this field. We start with basic concepts about fibre networks and tach basic skills.

However, the course is also a suitable qualification for those who currently work in the trade, who still need certification. This course is focussed on installing fibre optic cable in peoples' homes and businesses, rather than in public highways and paths.

Successful learners will be certified to design and install fibre optic cable networks in people homes. We are experienced delivering this certification for funded training, with specially designed practical classrooms and tutors with real industry experience in installing fibre optic cabling.

For learners in Leeds, Wakefield, Halifax, Bradford, Oldham, and Middlesbrough this course is offered free with Adult Education Budget funding. To find out more about this funding refer to our Eligibility Guidance page.

Fibre Optic BTEC Level 2

The training course offers a well balanced blend of learner styles combining practical and theory in the classroom with an experienced tutor. As you're taught the theory behind the components and techniques, you'll be asked to practice what you've learned on telecommunications practice cabinets, the learning splits about 40% theory and 60% practical.

We encourage our learners to maximise the benefit of their time in our classrooms with their tutors to help them. Those that are able to get their theory work finished promptly are able to spend additional time working with the components on the practical cabinets provided.

Fibre Optic Course contents:
Principles of Communications Cabling
Fibre safety, Fibre Theory, Fibre splicing into enclosures, Fault finding and Testing
Fibre Optic Cabling in an Internal Environment
There are no exams involved in our courses, we accredit our learners progress and success by assessing their work portfolios as they go, we use quizzes to make sure learners are taking in the info and check they're progressing.
Practical details:
Fibre cable construction and selection
Fibre connectors
Presentation of installed fibre links into panels
Fibre termination – health and safety considerations
Review of termination methods with summary
Fibre preparation for termination
Cleaning fibre ends and understanding the importance
Practical termination exercises
Fusion splicing, mechanical terminating
Rapid fibre
Fibre Optic Training Equipment 
Practical Cabinets
Fujikura Fusion Splicer
Fluke OLTS
LAN Tester
Data Connections
PBX, Cat5e, and Various Cabling
If you think you may be eligible for funding please get in touch and we'll be able to check your eligibility ourselves. 
Training Method
Classroom Based