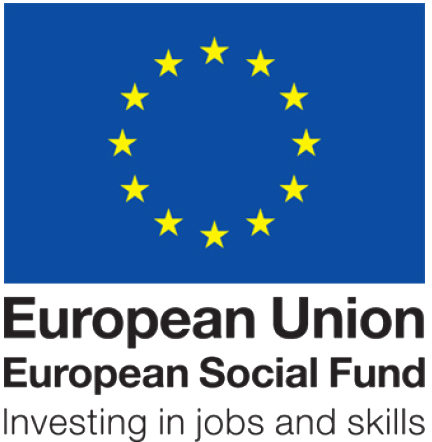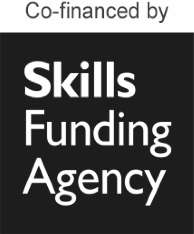 Health & Safety,
Preparation for Life and Work,
Health and Safety
Course

Summary

This health and safety course covers a large number of different areas and is designed for new and existing employees to develop their knowledge of safe practices in the workplace. In order to ensure a safe and harmonious working environment, all employees should have a strong knowledge of health and safety legislation.

This course covers hazards and risks as well as how to carry out risk assessments, something which is required when any business has more than 5 employees.
Training Method
Classroom
Health and Safety Legislation
Equipment in the Workplace
Manual Handling and Ergonomics
Hazardous Substances, Fire, Electricity
Working at Height, Noise, Vibration