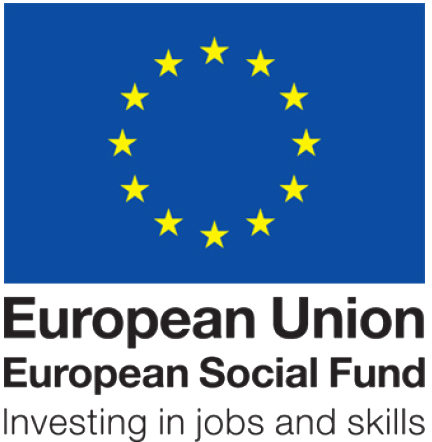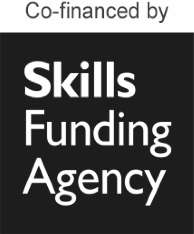 Private IT Telecommunications Engineer Level 2
Huddersfield,
Leeds,
Newcastle,
Oldham,
Course

Summary

Our private Level 2 telecommunications engineer training is an industry recognised BTEC qualification. Provided to learners able who want to top up existing knowledge or retrain into a new career.

This course combined with our level 3, will pave the way for your new career in telecoms. On completion, you will be fully qualified to undertake copper & fibre optic cable installation projects, working to the current industry standards and codes of best practice.

This course will provide a vast level of technical knowledge and professional competence to ensure you are ready to enter the industry either as an employee, or self employed telecoms engineer.

Technical Skills Training

Students who qualify will be fully compliant in the installation and extension of NTE5a, installation of CW1308 20 pair analogue and digital, as well as the installation of multi point data networks, including first fix, second fix and testing.

Qualified learners are also proficient using industry test equipment to the testing standard BSEN 50346. Learners are trained in MOD tap testing and in tone and probe to identify faults in the copper network to allow for a speedy solution to be found.

On completion, you will have knowledge of telecommunications (City and Guilds) basic principles in telecommunications covering simplex, duplex and semi duplex communications, OHM's Law and binary code.

In addition, we ensure learners also have a good understanding of network cabling UTP, STP and FTP, cable management and working out Decibel Loss from TX to RX.

You will be able to carry out tasks such as planning an installation to meet customer requirements and be capable of working alone or in a team to meet all customer expectations. We provide training that ensures completion of work to a high standard including a comprehensive customer hand over, before finalising all reports from Risk assessments to sign off paperwork.

Career Change

Changing your career is a big step. It can mean a loss of earnings, whether temporary or permanent. Often a career change involves investment, which can be a huge commitment. Especially in instances where the change has been motivated by a loss of earnings.

Aim2Learn understand the significance of this investment, in both time and resources. That's why we have put together this course with our student's career in mind.

Our tutors are all industry experts, not teachers. They give their students the technical knowledge, test retention along the way with written work, then bed in the technical knowledge with hands-on practice with the components.

Our courses are completely classroom based, a decision we believe makes the learning more beneficial as students are able to complete their written work and practice the theory they've learned on the practical telecommunications practice components in the classroom.

The course is accredited by Pearson, so our students can be sure their certification is recognised by the industry. We work closely with telecommunication providers to ensure we're giving our learners the skills employers want to see.

Click here for full information on this BTEC Accreditation from Pearson.
Training Method
Classroom Based
Installation/ Extension of NTE5a
Multi Point Data Networks
Fully Government Funded Training