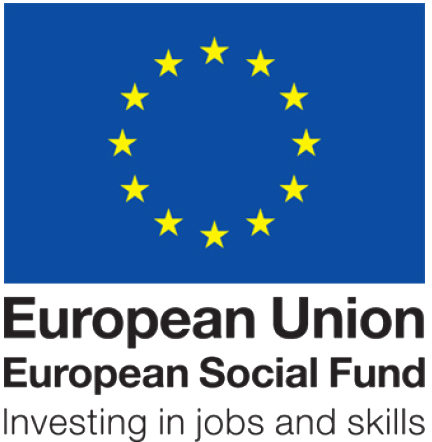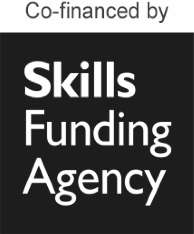 Aim
2

Learn Training Providers

AIM2LEARN is a training provider of both funded and private courses, offering a range of courses to match your vocational needs
About AIM
2

LEARN

Since 2011, AIM2LEARN has educated hundreds of aspiring learners, providing them with the skills, hands-on experience, and sought-after qualifications to succeed in their chosen career.

Offering both funded and private courses covering a range of subjects AIM2LEARN is a dedicated education provider delivering nationally recognised qualifications and official certification which not only meet but exceed the requirements for their programmes.

Our leading course AIM2LEARN's network cable education program is an industry dedicated program which awards both official certifications and internationally recognised qualifications. We provide credentials that are sought and required within job role specifications from major infrastructure providers across the UK and beyond.
Why
Train

With Us?

First-class training facilities in a number of locations making sure we are local to you

You will receive one to one support with our expert tutors throughout your course

We care about you and form relationships that last far beyond when you leave us

We offer 100% fully funded courses to remove obstacle's in your way

Interviews with an industry recruiter available on completion of your funded course
Meet Our
Team
Stuart Littlewood
Director
Stuart, Co-founder of Aim2Learn, has a wealth of experience in the IT, Training and Education sectors. As a talented master of relations he ensures that Aim2Learn is continually working with it's different awarding bodies, funding providers and learners to ensure a great experience for all.
David Wightman
Director
David is another co-founder of Aim2Learn. Dave is the brains of Aim2Learn and ensures that all of the fundamental links in the chain keep working. From processing of invoices to all things HR, Dave ensures the vital demands of our business are met.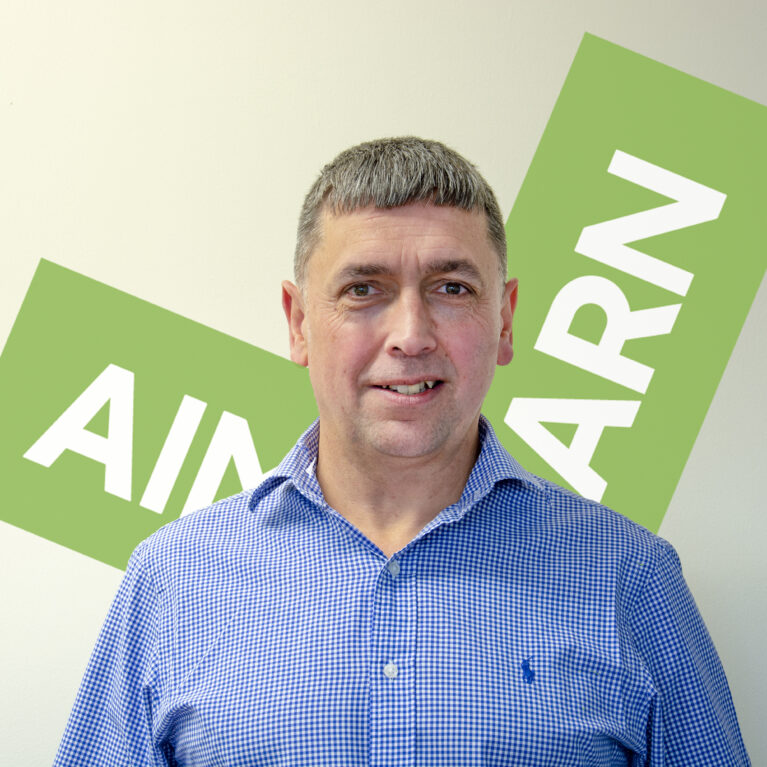 John Robson
Operations Manager
John has worked in the education/training sector for over 10 years since leaving a longstanding career in the Armed Forces. During this time, he worked for multiple colleges around the country & even in HM Prisons delivering educational programmes. John's experience in delivering 1st class education combined with his attention to precise detail from his military days ensure the very highest of standards at Aim2Learn.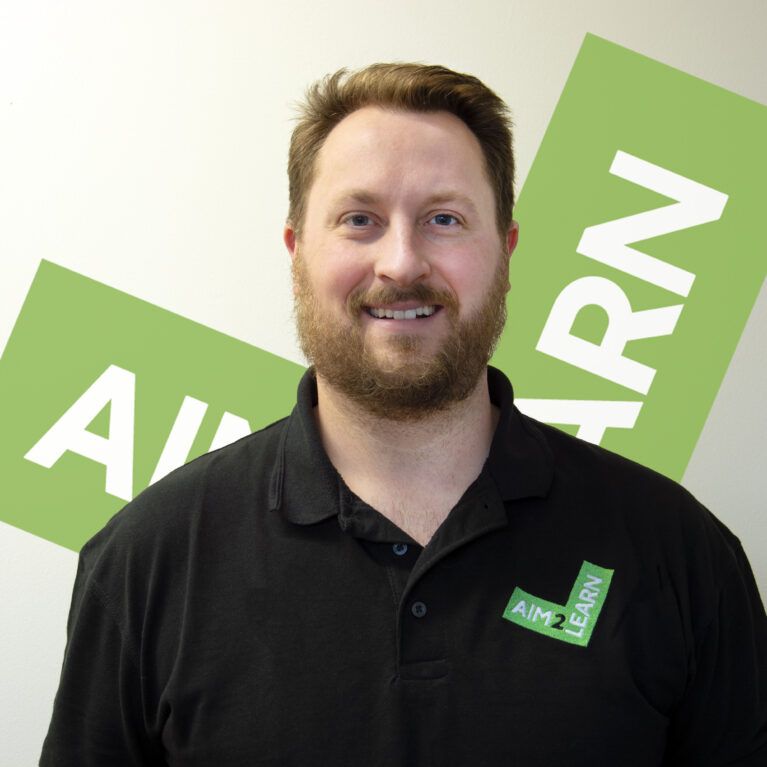 Eric Lea
Tutor
Eric is one of our longest standing tutors. He has been delivering our Telecommunications course for the last 2 years and is based in our Oldham learning hub. His knowledge and passion is second to none and he goes out of his way to help his students not only learn but understand.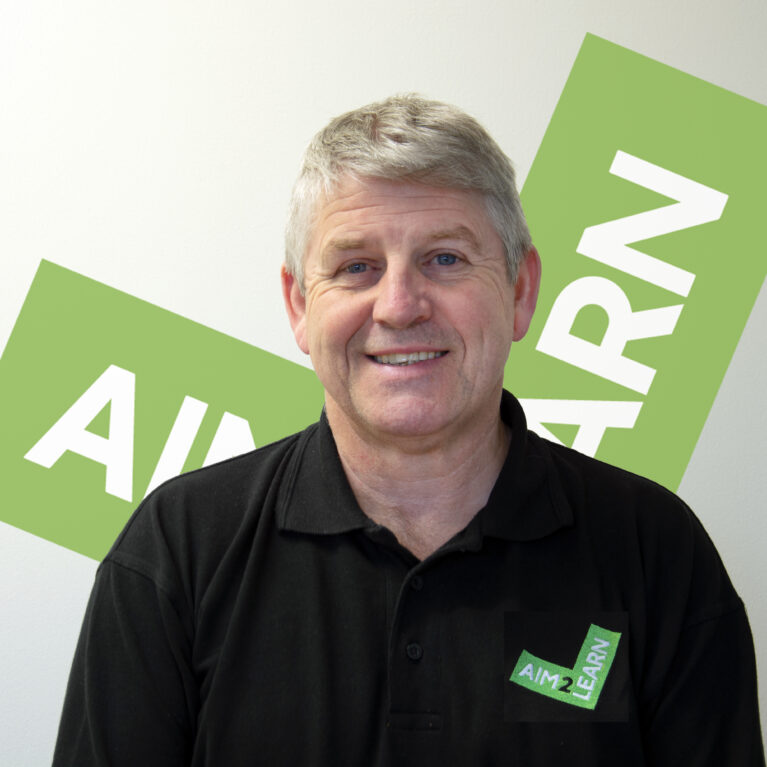 Peter Mawdsley
Tutor
Peter is a patient and experienced member of the Aim2Learn team. He excels in making learning relatable to his students. We hear so much great feedback from students on Peters courses.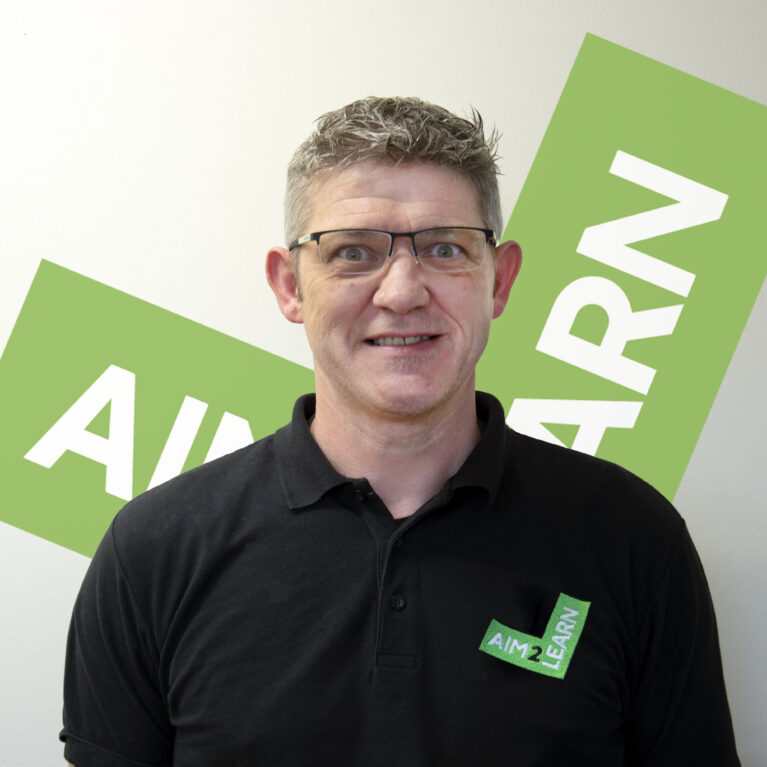 Lee Clarkson
Tutor
Originally from an engineering background, Lee is well positioned to teach our more hands on courses. Lee specialises in IT and Telecommunications and has been delivering training at Aim2Learn for many years now.
Sherry Baker
Admin
Sherry joined us a year ago and has been a staple part of our business. Her positivity and eagerness to get the job done make her an asset to our team. Sherry works to ensure the swift processing of paperwork is carried out accurately and effectively.
I've been working as a delivery driver for nearly 20 years – I wanted a new challenge, I saw a post on social media and thought id apply – I didn't know anything about the industry and was worried they would accept me on the course, as I've never completed any education in my life. AIM2LEARN were really supportive, they accepted me without any experience or qualifications and taught me everything I need to know. I even have Maths and English qualifications now. I started working for Virgin Media in October – everyday is different and I couldn't be happier.
Anthony Caine - course completion date - September 2020
Thank you Jonathan for putting such hard work in for me, I really do appreciate it! I think you do a brilliant job as a tutor and you'll be pleased to know that I've just accepted a job offer working in telecoms.
Michael Hinds - course completion date - May 2021
After many months of being unemployed, I was looking for somewhere that I could learn the necessary skills to become fully qualified security personnel that would fit around me. Aim2Learn were able to give me advice as to how to make this goal a reality and how I could receive funding to cover the costs of my training. Thanks to the team at Aim2Learn and their excellent tutors, I am now qualified and back working full time.
Cisco Gomez - course completion date - April 2021
I never believed a career in Care was possible. That dream is now a reality. Thank you AIM2LEARN!
Niall Benjamin - course completion date - December 2020
Success

Stories

Aim2Learn have long been providing excellent training classes in a range of courses. Our learners go on to achieve great things and we keep in touch with them beyond their training with us. We love when we get great feedback and hear where learners end up. Why not check out some of our success stories by clicking the button below.
Our
Classrooms