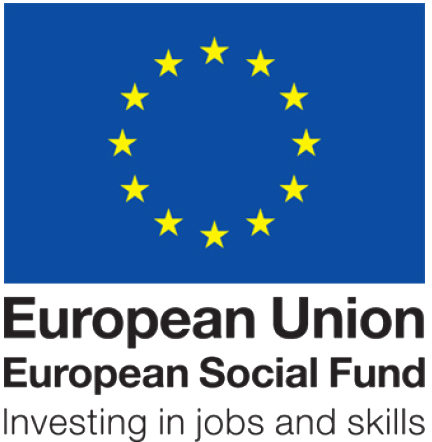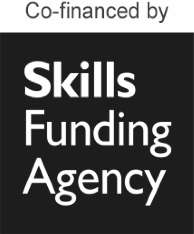 Funded

Training Courses

AIM2LEARN have provided Fully Funded training courses to out of work adults looking to start out in a new profession, and people in work looking to retrain. Our funded training courses for telecommunications provide students with a BTEC telecommunications qualification and the essential hands on skills to prepare them to start their new role.

Our courses are accredited by Pearson Education awarding body and delivered by professional tutors with real world experience. We provide a Level 2 and a Level 3 BTEC qualification for telecoms, covering a full suite of skills on copper and fibre, giving our successful students an opportunity to launch a rewarding new career in a growing industry.

View Our Funded Training
Private

Training Courses

Since 2011, AIM2LEARN have provided first class private training to learners, whether they're out of work and restarting their career, or as part of a company training programme. Our private training delivers the excellent results you require (and deserve) to enable your career progression. We offer a wide range of training courses which cover many different subjects.

Why not find the right course today?

View Our Private Training
Aim
2

Learn

AIM2LEARN are an experienced group of training professionals, dedicated to helping out of work adults into sustainable employment through funded training. We offer a range of training courses across the United Kingdom, but our speciality is delivering telecommunication qualifications with a clear route to employment for learners. Getting back into work can be a challenge for a lot of our clients, we provide a guiding hand along the way.

Learn More
Affordable, Accredited
Training Solutions
An affordable, accredited funded training solution at a time and place to suit you or your business. Experienced, proven trainers for a wide range of courses. All courses are HSE, CIEH, ILM approved and have 99% pass rates.
81% of our successful learners go on to secure an engineer job in the professional world.
Funded

Training

At AIM2LEARN we offer motivational, thought provoking and challenging funded training courses to the long-term unemployed.

View All
Private

Training

At AIM2LEARN our passion and focus will ensure that your private training course meets your precise needs and prepares you for your chosen career.

View All
Our
Locations
AIM2LEARN currently provides training from our 1st class learning hubs which are predominantly located across the North of England. Through our continued will to teach, we are expanding rapidly to bring our dedicated learning hubs to even more of the UK.
We currently offer courses from the following learning facilities:
Leeds
Huddersfield
Oldham
Bradford
London
Newcastle
Preston
Sheffield
More locations opening 2023! We also offer remote and distanced learning to ensure our expert tutoring reaches the length and breadth of the UK.
Why
Train

With Us?

Dedicated one to one learning with our experienced tutors and industry experts

Educational programmes which lead to real-world results! Those who train through AIM2LEARN on a funded course are guaranteed an interview with an industry recruiter who will help to place them

81% of funded learners go on to full time employment

Learn More
I've been working as a delivery driver for nearly 20 years – I wanted a new challenge, I saw a post on social media and thought id apply – I didn't know anything about the industry and was worried they would accept me on the course, as I've never completed any education in my life. AIM2LEARN were really supportive, they accepted me without any experience or qualifications and taught me everything I need to know. I even have Maths and English qualifications now. I started working for Virgin Media in October – everyday is different and I couldn't be happier.
Anthony Caine - course completion date - September 2020
Thank you Jonathan for putting such hard work in for me, I really do appreciate it! I think you do a brilliant job as a tutor and you'll be pleased to know that I've just accepted a job offer working in telecoms.
Michael Hinds - course completion date - May 2021
After many months of being unemployed, I was looking for somewhere that I could learn the necessary skills to become fully qualified security personnel that would fit around me. Aim2Learn were able to give me advice as to how to make this goal a reality and how I could receive funding to cover the costs of my training. Thanks to the team at Aim2Learn and their excellent tutors, I am now qualified and back working full time.
Cisco Gomez - course completion date - April 2021
I never believed a career in Care was possible. That dream is now a reality. Thank you AIM2LEARN!
Niall Benjamin - course completion date - December 2020