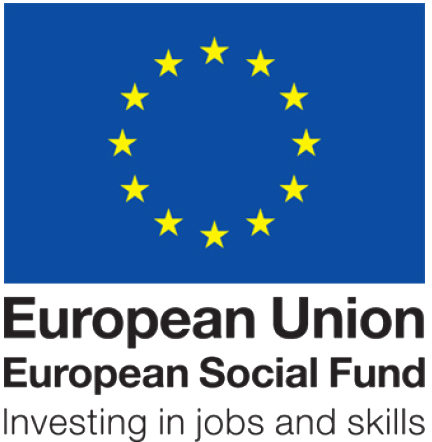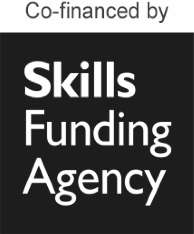 Private

Courses

Health and Safety, Food Safety, First Aid, Manual Handling, Teaching, Security & SIA
Aim
2

Learn

Private

Training Courses

AIM2LEARN provide a range of private training courses assisting corporations in meeting their training requirements. We also offer private courses to individuals who want to learn a new skill to get them the dream job. We offer various private courses and the courses on offer are ever changing, why not make that leap and book your training today?
Not Found The Course You're
Looking

For?
I've been working as a delivery driver for nearly 20 years – I wanted a new challenge, I saw a post on social media and thought id apply – I didn't know anything about the industry and was worried they would accept me on the course, as I've never completed any education in my life. AIM2LEARN were really supportive, they accepted me without any experience or qualifications and taught me everything I need to know. I even have Maths and English qualifications now. I started working for Virgin Media in October – everyday is different and I couldn't be happier.
Anthony Caine - course completion date - September 2020
Thank you Jonathan for putting such hard work in for me, I really do appreciate it! I think you do a brilliant job as a tutor and you'll be pleased to know that I've just accepted a job offer working in telecoms.
Michael Hinds - course completion date - May 2021
After many months of being unemployed, I was looking for somewhere that I could learn the necessary skills to become fully qualified security personnel that would fit around me. Aim2Learn were able to give me advice as to how to make this goal a reality and how I could receive funding to cover the costs of my training. Thanks to the team at Aim2Learn and their excellent tutors, I am now qualified and back working full time.
Cisco Gomez - course completion date - April 2021
I never believed a career in Care was possible. That dream is now a reality. Thank you AIM2LEARN!
Niall Benjamin - course completion date - December 2020
Success

Stories

Aim2Learn have long been providing excellent training classes in a range of courses. Our learners go on to achieve great things and we keep in touch with them beyond their training with us. We love when we get great feedback and hear where learners end up. Why not check out some of our success stories by clicking the button below.