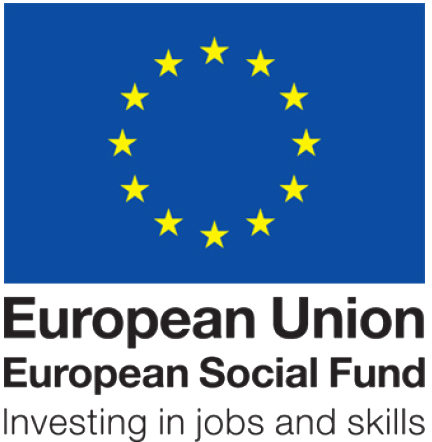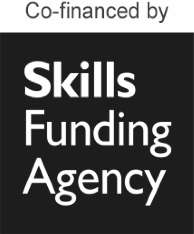 Funded

Training Courses

Government funded BTEC Level 2 and 3 qualifications for eligible UK adults, provided by Aim2Learn. Specialist, one of a kind Telecommunications Courses with real routes to employment in the UK's growing Telecoms industry. Funded Training rated GOOD by Ofsted, with 11 years of experience delivering professional training.
Not Found The Course You're
Looking

For?
I've been working as a delivery driver for nearly 20 years – I wanted a new challenge, I saw a post on social media and thought id apply – I didn't know anything about the industry and was worried they would accept me on the course, as I've never completed any education in my life. AIM2LEARN were really supportive, they accepted me without any experience or qualifications and taught me everything I need to know. I even have Maths and English qualifications now. I started working for Virgin Media in October – everyday is different and I couldn't be happier.
Anthony Caine - course completion date - September 2020
Thank you Jonathan for putting such hard work in for me, I really do appreciate it! I think you do a brilliant job as a tutor and you'll be pleased to know that I've just accepted a job offer working in telecoms.
Michael Hinds - course completion date - May 2021
After many months of being unemployed, I was looking for somewhere that I could learn the necessary skills to become fully qualified security personnel that would fit around me. Aim2Learn were able to give me advice as to how to make this goal a reality and how I could receive funding to cover the costs of my training. Thanks to the team at Aim2Learn and their excellent tutors, I am now qualified and back working full time.
Cisco Gomez - course completion date - April 2021
I never believed a career in Care was possible. That dream is now a reality. Thank you AIM2LEARN!
Niall Benjamin - course completion date - December 2020