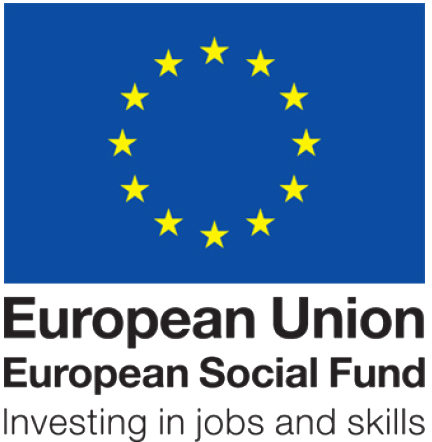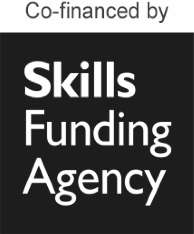 Engineering,
IT,
Preparation for Life and Work,
Telecoms,
Telecoms Engineer Skills Bootcamp
Course

Summary

Fully funded Telecommunications Skills Bootcamp for Jobseekers

This bespoke skills bootcamp provides essential applied skills allowing learners to take a role in the UK's growing Telecommunications industry. Delivered over a range of start dates, the 6-week course is both convenient and practical enough to provide learners the best opportunity to succeed.

The course covers a wide range of skills to install, maintain and troubleshoot telecommunications networks. Included in this are all aspects of installing copper wire networks.

On completion, you will have knowledge of telecommunications basic principles in telecommunications covering simplex, duplex and semi duplex communications, OHM's Law and binary code.

The curriculum will also cover the health and safety, and compliance information essential to conducting network installations both in public and in people's homes. Our course has been designed for Telecommunications engineers to provide the necessary skills for the design, installation, testing, commissioning, handover, servicing and fault-finding of copper wire networks.

Please bear in mind, to get training fully funded by the UK government:
You need to have lived in the UK for at least 3 years,
Not have a qualification higher than the level you're doing.
Route to work
This skills bootcamp is run in partnership with an industry employer who has helped shape the curriculum to ensure learners are trained on the skills they want to see, with a real opportunity for long term employment for successful learners.
Our learner engagement team will provide support for learners to write professional CVs and prepare for an interview once they have successfully completed the bootcamp.
All successful learners are guaranteed an interview with the end-employer once they have passed their course.
Eligibility Criteria
Currently we are only able to offer this role to applicants who live in the Liverpool City Region, we've included a link below to clarify what that includes below.
Must be 19+
Right to work in the UK/have National Insurance number
Not enrolled in other funded training such as an apprenticeship, Higher Education or Kick-Start, Re-Start
Be a current resident of the Liverpool City Region
Have lived in the UK/EU for at least 3 years or have right to live and work in the UK.
Liverpool Combined Authority – Liverpool City Regions
Training Method
Classroom & Practical
Installation/ Extension of NTE5a
Multi Point Data Networks
Recognising and rectifying unsafe situations
Occupational Studies, CV, interview and professionalism coaching
Functional Skills, Math, English and IT
Fully Government Funded Training with end employer