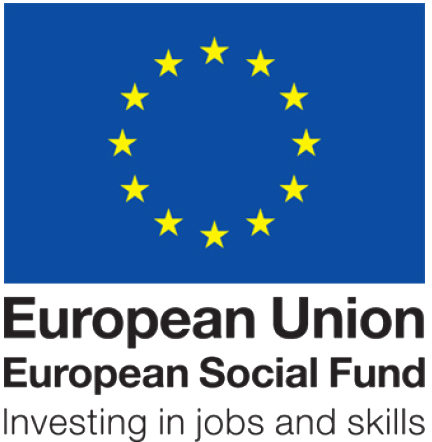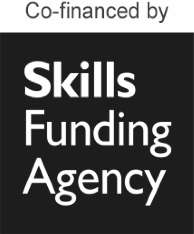 IT,
Preparation for Life and Work,
Telecoms,
IT Telecommunications Engineer
Leeds,
Middlesbrough,
Oldham,
South Shields,
Warrington,
Course

Summary

Our industry recognised Level 2 BTEC qualification will pave the way for your new career in telecoms. On completion, you will be fully qualified to undertake cable installation projects to the highest possible calibre whilst working to the current industry standards and codes of best practice.

This course will provide a vast level of technical knowledge and professional competence to ensure you are ready to enter the industry either as an employee or self employed telecoms engineer.

Qualified learners will be fully compliant in the installation and extension of NTE5a, installation of CW1308 20 pair analogue and digital, as well as the installation of multi point data networks, including first fix, second fix and testing.

Qualified learners are also proficient using industry test equipment to the testing standard BSEN 50346. Learners are trained in MOD tap testing and in tone and probe to identify faults in the copper network to allow for a speedy solution to be found.

On completion, you will have knowledge of telecommunications (City and Guilds) basic principles in telecommunications covering simplex, duplex and semi duplex communications, OHM's Law and binary code.

In addition, we ensure learners also have a good understanding of network cabling UTP, STP and FTP, cable management and working out Decibel Loss from TX to RX.

You will be able to carry out tasks such as planning an installation to meet customer requirements and be capable of working alone or in a team to meet all customer expectations. We provide training that ensures completion of work to a high standard including a comprehensive customer hand over, before finalising all reports from Risk assessments to sign off paperwork.

This program is a must for learners who are looking to enter a potentially rewarding career with recognised qualifications and certification.
Training Method
Class Room & Practical
Installation/ Extension of NTE5a
Multi Point Data Networks