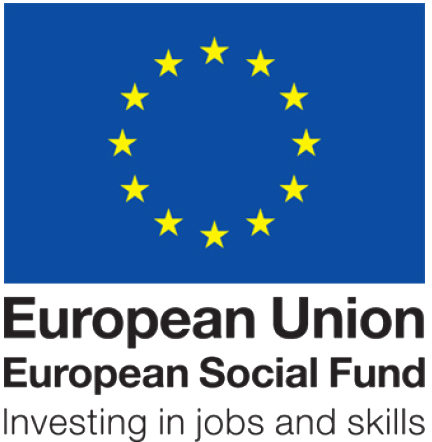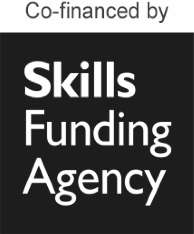 Engineering,
IT,
Preparation for Life and Work,
Telecoms,
IT Telecommunications Engineer Level 2
Bradford,
Huddersfield,
Leeds,
London,
Newcastle,
Oldham,
Preston,
Sheffield,
Course

Summary

The UK Telecommunications industry is growing, driven by our government's commitment to providing every home with super-fast fibre optic broadband. Aim2Learn have designed 2 BTEC courses that give learners all the knowledge they need to join this industry as a telecommunications engineer. Our level 2 BTEC for telecoms provides the first step for learners to build a career in the trade, the follow up level 3 course goes into greater detail about each of the topics and the practical techniques you'll use as a telecoms engineer.

Funded Training

Our Level 2 telecommunications engineer training is an industry recognised BTEC qualification. This course combined with our level 3, will pave the way for your new career in telecoms. On completion, you will be fully qualified to undertake copper & fibre optic cable installation projects, working to the current industry standards and codes of best practice.

This course will provide a vast level of technical knowledge and professional competence to ensure you are ready to enter the industry either as an employee, or self employed telecoms engineer.

Please bear in mind, to get training fully funded by the UK government:
You need to have lived in the UK for at least 3 years,
Not have a qualification higher than the level you're doing.
Technical Skills Training
Students who qualify will be fully compliant in the installation and extension of NTE5a, installation of CW1308 20 pair analogue and digital, as well as the installation of multi point data networks, including first fix, second fix and testing.
Qualified learners are also proficient using industry test equipment to the testing standard BSEN 50346. Learners are trained in MOD tap testing and in tone and probe to identify faults in the copper network to allow for a speedy solution to be found.
On completion, you will have knowledge of telecommunications (City and Guilds) basic principles in telecommunications covering simplex, duplex and semi duplex communications, OHM's Law and binary code.
In addition, we ensure learners also have a good understanding of network cabling UTP, STP and FTP, cable management and working out Decibel Loss from TX to RX.
You will be able to carry out tasks such as planning an installation to meet customer requirements and be capable of working alone or in a team to meet all customer expectations. We provide training that ensures completion of work to a high standard including a comprehensive customer hand over, before finalising all reports from Risk assessments to sign off paperwork.
Day to day as a telecoms engineer
Working full time as a telecommunications field engineer, you can earn between £25,000 as a junior telecoms technician, up to and over £40,000 as an experienced telecoms engineer.
Engineering work takes place on typical hours. Around 39-41 hours a week, from 8-5, with chance to earn a little more from on-call and out-of-hours work.
Engineers will usually travel in their areas, responding to maintenance calls and completing scheduled improvements to internet and telephony networks. Completing and logging their daily tasks progress themselves.
The trade offers great opportunity to learn and grow, earning higher salaries or taking on different kinds of work, giving those who stick with it a rewarding career.
Common Daily tasks
As a telecoms engineer, you could:
set up mobile, fixed communications and data networks;
repair lines and equipment on mobile masts and antennae;
lay and test underground and underfloor cabling;
find and fix faults, including using software remotely;
design, build and test components and equipment;
communicate with customers in person, on the phone or online.
Back to work
This program is a must for learners who are looking to enter a potentially rewarding career with recognised qualifications and certification. We provide genuine pathways to employment for successful learners by supporting their study with professional skills and help in finding engineering jobs with tutors.
The course is accredited by Pearson, so our students can be sure their certification is recognised by the industry. We work closely with telecommunication providers to ensure we're giving our learners the skills employers want to see.
Click here for full information on this BTEC Accreditation from Pearson.
Training Method
Class Room & Practical
Installation/ Extension of NTE5a
Multi Point Data Networks
Fully Government Funded Training