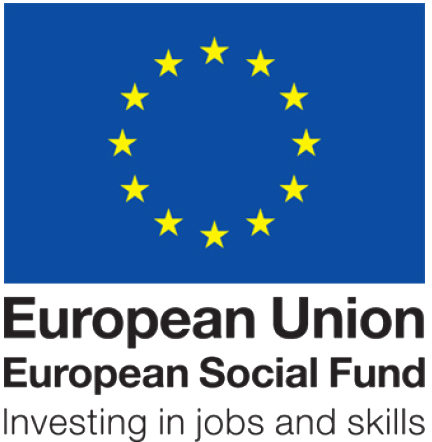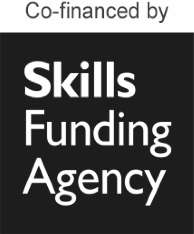 What is the restart scheme?
The government's Restart Scheme was announced as a new plan to help boost employment and get people back to work. The plan aims to provide more in-depth, dedicated training support for those who have been unemployed for a long time, than is available at a regular jobcentre.
Initially the DWP Restart Scheme was only available for people who were on Universal Credit for 12-18- months but is now also available for people on Income Based JSA. So long as they aren't already on another DWP employment help scheme. People who have been on Universal Credit for more than 9 months are now also allowed to get funding from the Restart Scheme.
The Restart Scheme includes a few initiatives aimed at helping people find work that go beyond the services provided in a jobcentre. For example, the work coaches assigned to each user provide additional support to help with CV writing, interview skills, and other career-related support.
How the Restart Scheme works
The Scheme is delivered by different contractors depending on county/city etc. The government has made sure these contractors are properly incentivised to get people into sustainable work. The more people they place in work, the more they get paid.
To help them deliver the services these contractors have subcontracted to smaller charities and community supporters who better know their communities and areas. When jobseekers request to join the Scheme, their work coach will refer them to one of these smaller providers.
The training offered is meant to be tailored to the individual who needs support. Providing more specific support than just a supervised job search.
Services they'll offer:
Job search engine – thousands of job vacancies listed in one place
Careers advice and planning How to solve problems that are getting in the way of work
Factsheets and guides about specific industries, types of jobs that are available and what skills they require
A CV building tool and workshop to help you highlight your skills and experience
Interview preparation activities and mock interviews (1-to-1 and group sessions) as well as interview feedback
Handy guides on things like 'How to look for a job,' 'How to apply for a job' and 'Writing a CV'
Matching you to the right job – we work with local employers and businesses, to help match you to suitable opportunities and placements
An important aspect of the Restart Scheme is the Flexible Support Fund. This fund will provide financial support to employers who are looking to hire individuals who have been unemployed for a prolonged period. The fund can be used for a variety of purposes, such as training costs, equipment and travel expenses, and other costs associated with hiring and integrating new employees into the workplace.
How to apply 
The Restart Scheme is a positive step towards supporting the UK's workforce and economy in the aftermath of the pandemic. In the face of growing visible and invisible unemployment in the UK.
You will get a referral to the Restart Scheme if you qualify for the eligibility criteria:
Be on Universal Credit in the Intensive Work Search Regime (IWSR) for between 12 months and 18 months;
Have no sustained earnings at the point of referral;
Have the right to work in the UK;
Reside in England or Wales;
Be of working age;
Not currently be taking part in other DWP Contracted Employment Provision.
If you or someone you know is currently unemployed and looking for work, a work coach may have already talked to them/you about a Restart Scheme application.
Aim2Learn are not currently providing support to people as part of the Restart Scheme, however this does mean that some of the requirements you need to qualify for the Restart Scheme aren't required for our funded training. So, in some cases we may be more accessible.