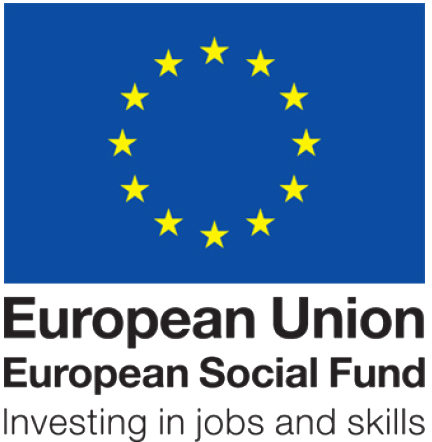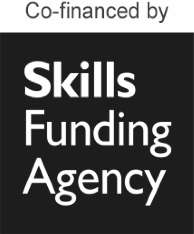 Telecommunications Qualification
With the UK government's pledge to provide lightning-fast gigabit broadband to every home and business in the UK, we have been lucky enough to see the UK Telecoms training market grow alongside the rest of the industry.
Our level 3 telecommunications qualifications, accredited by Pearson, are a great entry level step for aspiring Telecoms technicians and engineers. A Telecommunications technician qualification gives our learners the opportunity to launch a rewarding career. We'll go into more detail about how to get there and what to expect in this guide.
Become a Telecommunications Engineer
For young people the route into industry is a little different, because the education options that're open for them are a little different.
Colleges often provide level 2 telecommunications courses for 16–18-year-olds to train early and begin a career in the trade. These come with GCSE entry requirements and are often a T-level vocational qualification, only available to this young age group.
However, there are funding options available for adults to do telecoms training too. Read in greater depth about the funding options available in our Funding Eligibility Guide.
Telecommunications Engineer day to day
Working full time as a telecommunications field engineer, you can earn between £25,000 as a junior telecoms technician, up to and over £40,000 as an experienced telecoms engineer.
Engineering work takes place on typical hours. Around 39-41 hours a week, from 8-5, with chance to earn a little more from on-call and out-of-hours work.
Engineers will usually travel in their areas, responding to maintenance calls and completing scheduled improvements to internet and telephony networks. Completing and logging their daily tasks progress themselves.
The trade offers great opportunity to learn and grow, earning higher salaries or taking on different kinds of work, giving those who stick with it a rewarding career.
Common Daily tasks
As a telecoms engineer, you could:
set up mobile, fixed communications and data networks;
repair lines and equipment on mobile masts and antennae;
lay and test underground and underfloor cabling;
find and fix faults, including using software remotely;
design, build and test components and equipment;
communicate with customers in person, on the phone or online.
Working environment
You could work at a client's home or at a client's business.
Your working environment may be at height, cramped, outdoors in all weathers and you'll travel often.
You may need to wear safety clothing and use safety equipment. Aim2Learn provide the PPE you'll need throughout your course.
Telecoms engineer skills
Your telecommunications training will provide you with industry specific knowledge and our level 2 and 3 BTEC certifications also give you a chance to use the tools and work with the components covered in the theory.
The BTEC telecoms course programme covers a wide range of the technical knowledge, as well as profession skills you'll need to secure a role. Professional skills like CV writing, email etiquette, interview skills, and writing job applications.
Aim2Learn teach both copper and fibre network skills, with the UK converting all networks to fibre optic cable in the next few years.
We'll teach you:
Broadcasting and telecommunications knowledge;
Knowledge of telecommunications components;
To use the main software packages competently;
Customer service skills.
You'll need:
Basic knowledge of using computers;
To pay attention to detail and work out problems;
Math skills;
The ability to work with your hands.
As the day-to-day role of a telecom engineer requires travelling between daily tasks, a driving license is an advantage and maybe in some cases essential to employers.
Career Progression
The value of a qualification in telecommunications is that it opens the door to build a career, rather than take a job. You'll enter the industry as a junior telecommunications technician, but build upon your skills, take more telecommunications qualifications, and develop into an experienced engineer.
With training and experience, you could move into:
supervisory roles
network design
electronic engineering
With a bit more investment in your own resources, like transport and tools, you could also set up your own installation and repair business.
Related careers
Opportunities
One of the reasons Aim2Learn decided to focus on our telecommunications qualification is the wealth of opportunity available. There is a load of jobs on the online job boards for telecommunications, many at entry level as the industry grows and contractors need more manpower to fulfil demand.
Get in touch with us for more information about our BTEC accredited telecommunications training